Resources
Check out the latest white papers, videos, e-books, and data sheets from leading industry experts.
.
Keysight N5186A MXG Data Sheet
This data sheet provides key features and specifications for the Keysight N5186A MXG vector signal generator.
.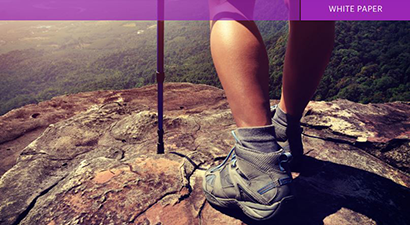 White Papers
What New Challenges Await High-Speed Digital Designers?
Big changes are up ahead. High-speed digital standards are quickly evolving to keep pace with emerging technologies. With each generational change comes new design challenges for signal and power integrity engineers.
.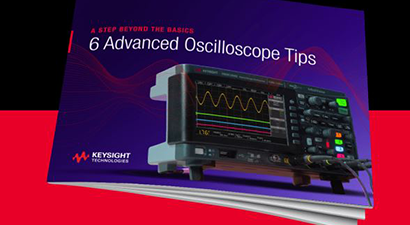 eBooks
A Step Beyond the Basics: 6 Advanced Oscilloscope Tips
There is a lot of information out there covering oscilloscope basics. If you search for topics like triggering basics, why probing matters, how to scale correctly, etc., you are bound to find a plethora of helpful resources.
.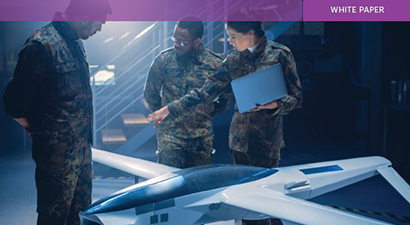 White Papers
Electric and Autonomous Vehicles Transform the Aerospace and Defense Industry
Evolving geopolitical realities continue to redefine modern warfare. The test and measurement industry must enable further advancements to fully recognize the benefits of this transformation.
.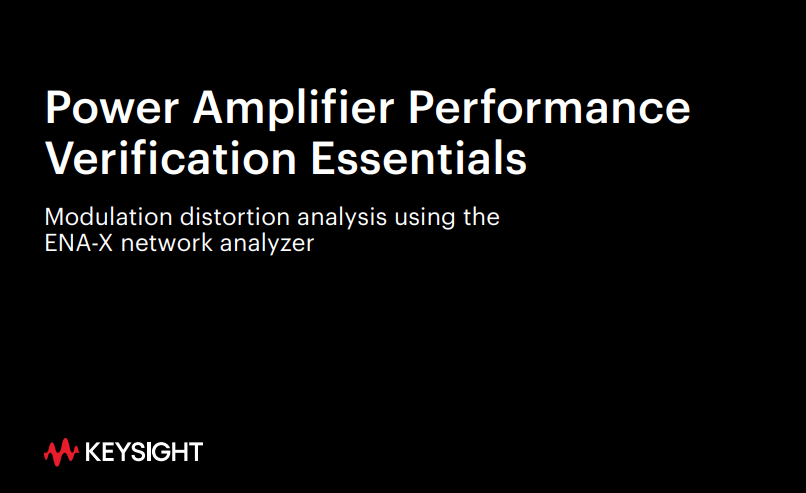 White Papers
Power Amplifier Performance Verification
5G implementation requires a revolutionary transformation in communication technology. As a result, the wireless communications industry's emphasis on system integration, power efficiency, and device reliability continues to grow.
Videos
Efficient Radar Pulse and Jammer Analysis
Watch this 6-minute video from Keysight Technologies on how to make efficient multi-port measurements that generate insightful EW analysis.
.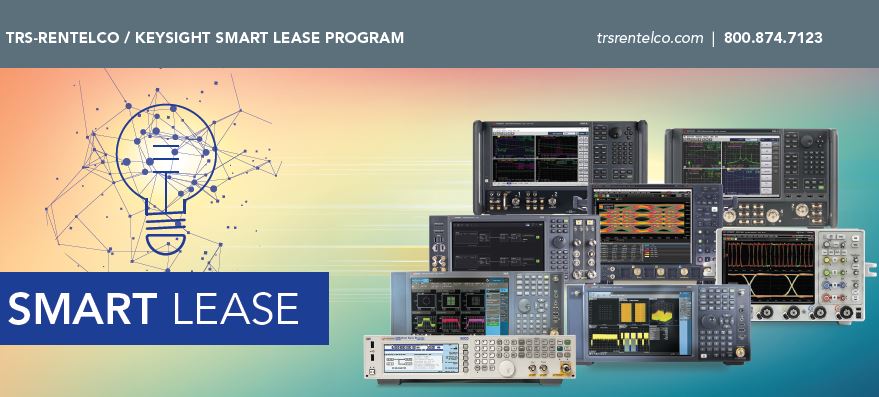 Keysight Smart Lease
Introducing Smart Lease, the smartest and most flexible way to buy Keysight Spectrum Analyzers, Network Analyzers, Signal Generators, and Oscilloscopes.
.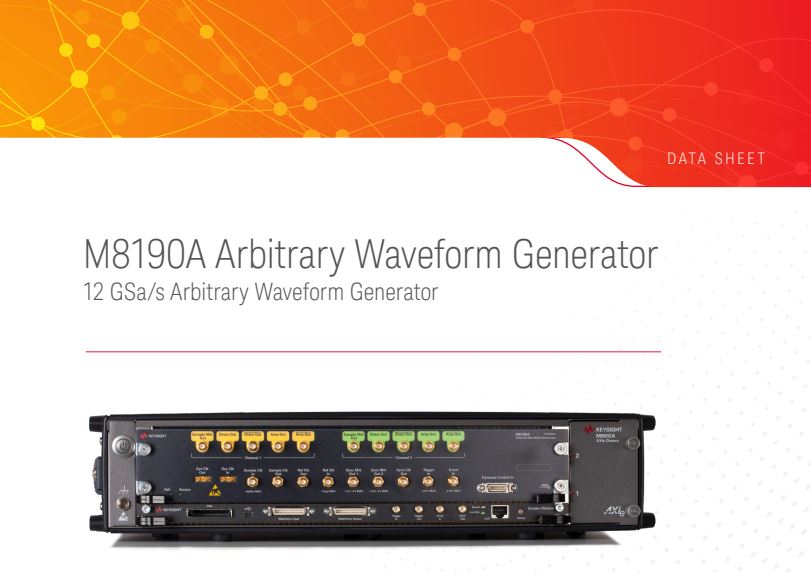 Application Notes
Keysight M8190A Data Sheet
M8190A Arbitrary Waveform Generator (AWG)
.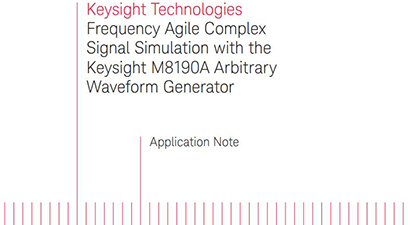 Application Notes
Frequency Agile Complex Signal Simulation with Keysight M8190A Arbitrary Waveform Generator
The Keysight Technologies, Inc. M8190A Arbitrary Waveform Generator (AWG) generates complex, realistic test signals needed for today's sophisticated signal simulation and system test.
Off