Discover TRS-RenTelco's Comprehensive Electrical & Industrial test equipment solutions.
Electrical and Industrial test equipment is used to maintain a variety of electrical apparatus and electrical distribution systems. These tools perform tests on transformers, switches, circuit breakers, protective relays, rotating machinery, and associated cabling. Oftentimes, a fault is simulated and the performance of the device or system under test is monitored for compliance. With infrared imagers (thermography), entire electrical systems can be inspected for trouble spots.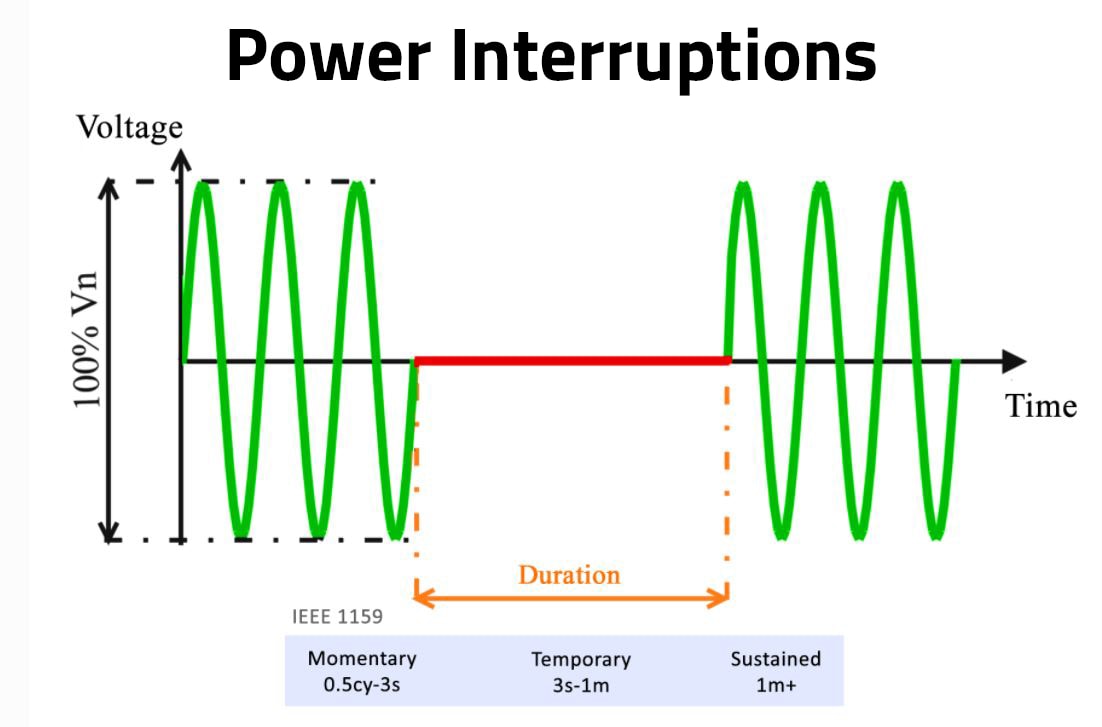 TRS-RenTelco carries a broad selection of handheld, bench, and portable equipment to accommodate virtually every electrical testing application to help you install, improve efficiency, and extend the life of electrical assets and cable networks. Whether it's battery testing, fault location, or resistance testing, TRS-RenTelco has the equipment you need to get the job done.
All test equipment comes with 365, 24/7 customer support so you have expert assistance anytime night or day. TRS-RenTelco delivers state-of-the-art testing tools for electrical and industrial applications at an exceptional value.
Getting the equipment you need to innovate, validate, implement, or troubleshoot can be difficult. Common challenges our customers face include budget constraints, procurement hurdles, fleet deficiencies, and internal silos.
Products
TRS-RenTelco offers Electrical and Industrial test solutions at favorable terms with short- and long-term full-service leases, rentals, rent-to-buy options, and pre-owned equipment for sale.
How TRS-RenTelco Can Help
Our team of experts work with you to identify specific business challenges and determine how to leverage our unique capabilities to create financial and operational efficiencies for your business.
Custom In-House Financing
Flexible programs for cost-effective procurement to optimize your capital and operational budgets.
Strategic Acquisition
Data-driven procurement framework to quantify the need-state and expedite internal approval processes.
Fleet Management
Logistical and technical oversight to ensure you have what you need, when you need it.
Partner Resources
E&I OEM Partner Resources

Fluke carries a vast selection of reliable precision tools for industry-standard troubleshooting on electrical systems.
Fluke E&I
Dranetz solutions help you install, improve efficiency and extend the life of electrical assets.
Dranetz E&I

Hipotronics manufactures premium high voltage electrical test equipment.
Hipotronics E&
Industry Experts

EC&M provides expertise and insights into the latest electrical systems products, solutions, and technologies.
EC&M E&I
EEP delivers specialized HV/MV/LV technical articles, electrical guides, and papers.
EEP E&I

A member of the Aspencore Network, EEWeb is the go-to site for users of electronic design tools.
EEWeb E&I
Why Choose Us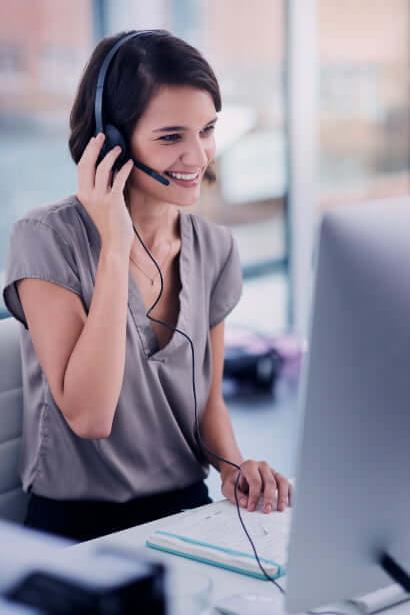 Customer Service Excellence
Always speak to a live person no automated answering system.
Fastest response time in the industry
Accurate & Fast Fulfillment
We offer same-day shipping, next-day delivery with a 99.72% Equipment Quality Rating.
Comprehensive Solutions
We offer flexible in-house financing solutions to rent, lease, or buy, and have over 5,000 calibrated models to choose from - with accessories included.
Reliable Expertise
We have been in business for 40 years with a strategic focus on the rental market. We are a top-tier partner to all major OEMs.