Discover TRS-RenTelco's comprehensive test solutions for Wireline/Fiber Install & Maintenance.
Fiber is going deeper everywhere as massive rollouts are laying the ground for 5G and IoT in today's transforming telecom landscape. The promise of tomorrow's technologies relies on an extremely reliable fiber foundation, whether in data centers, in the field, or at customer premises.
Fiber optic cables are thinner than a human hair, more lightweight than copper, and move data faster for less cost!
Residential customers, business customers, and 5G base stations all rely primarily on fiber-based connectivity.Complex strategies are being employed to address the need for bandwidth growth and increasing applications.
MSOs are building on their HFC network with extended spectrum DOCSIS and Remote Phy. Telcos are looking for ways to leverage existing fiber networks or trying to build new fiber plants that address the demand for access and bandwidth.
To successfully deliver on growing demands, speed and accuracy are imperative. Whether it's cable certification, fiber characterization, fusion splicing, fiber inspection, or transport testing (Ethernet or legacy systems), getting it right the first time means reliable testing equipment and procedures.
Getting the equipment you need to innovate, validate, implement, or troubleshoot can be difficult. Common challenges our customers face include budget constraints, procurement hurdles, fleet deficiencies, and internal silos.
Products
TRS-RenTelco offers Wireline/Fiber test equipment at favorable terms with short- and long-term full-service leases, rentals, rent-to-buy options, and pre-owned equipment for sale.
How TRS-RenTelco Can Help
Our team of experts work with you to identify specific business challenges and determine how to leverage our unique capabilities to create financial and operational efficiencies for your business.
Strategic Acquisition
Data-driven procurement framework to quantify the need-state and expedite internal approval processes.
Custom In-House Financing
Flexible programs for cost-effective procurement to optimize your capital and operational budgets.
Fleet Management
Logistical and technical oversight to ensure you have what you need, when you need it.
Partner Resources
Wireline/Fiber OEM Partner Resources

Anritsu provides cutting-edge solutions for telecommunications technologies.
Anritsu WFI

Viavi offers advanced fiber optic tools to enable expedient certification, troubleshooting, and maintenance.
Viavi WFI

EXFO's testing solutions deliver unique value by automating, streamlining, and sequencing your workflows.
Exfo WFI
Industry Experts

Bringing practical business and technical intelligence to today's structured cabling professionals.
Cabling WFI

Broadband Communities (BBC) is the leading source of information on digital and broadband technologies.
Broadband WFI
Our Insights
.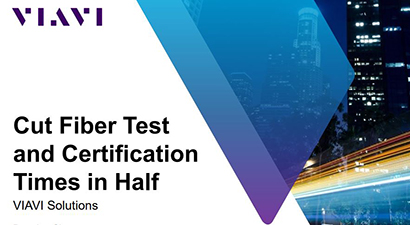 Viavi: Cut Test and Certification Times in Half - Webinar May 2019 Final
Increase fiber technology knowledge and skill set around network vulnerabilities and test procedures to quickly eliminate problems.
.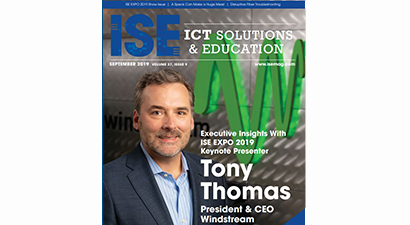 Amazing OTDR 4
With the growing momentum of deploying fiber networks with speeds exponentially higher than ever before, the value of OTDRs for network testing has also increased. But even a great tool like the OTDR is only as effective as the skill level of the technicians and engineers who use it.
.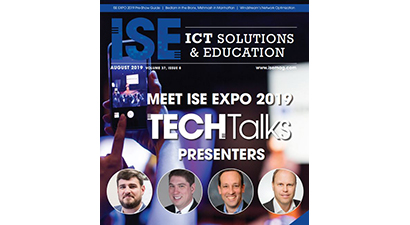 Amazing OTDR 3
We discuss the importance of proper instrument setup, how it impacts your test results quality, and the resulting data.
Why Choose Us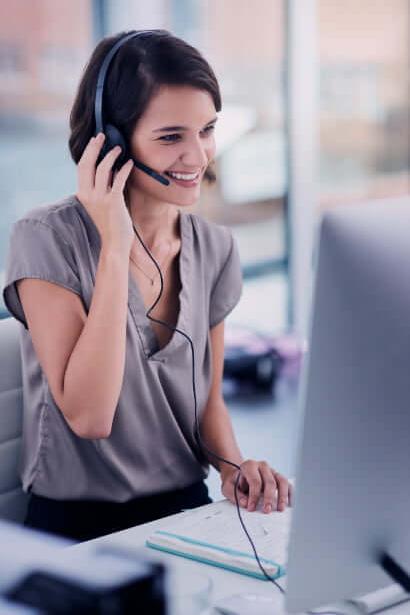 Customer Service Excellence
You always speak to a live person,no automated answering systems. We have the fastest response time in the industry.
Fulfillment Accuracy & Speed
We offer same-day shipping, next-day delivery with a 99.72% Equipment Quality Rating.
Comprehensive Solutions
We offer flexible in-house financing solutions to rent, lease, or buy, and have over 5,000 calibrated models to choose from - with accessories included.
Reliable Expertise
We have been in business for 40 years with a strategic focus on the rental market. We are a top-tier partner to all major OEMs.