Discover TRS-RenTelco's comprehensive test equipment solutions for Aerospace & Defense.
Aviation and defense technology evolves constantly and modern warfare extends beyond battlefields and into computerized networks that rely heavily on electronic and telecommunication devices. As systems become more complex, test equipment needs can change rapidly. TRS-RenTelco works with a wide variety of test equipment manufacturers to ensure your ability to keep up with the pace of technology development.
TRS-RenTelco's advanced calibration lab supports the highest quality and traceability for Z540 and ISO 17025 calibrations required for Aerospace and Defense customers. All test equipment comes with 365-day, 24/7 customer support so you have expert assistance anytime night or day. TRS-RenTelco delivers state-of-the-art Aerospace and Defense testing tools for lab and field applications at an exceptional value.
TRS-RenTelco offers a large selection of electronic test equipment, available for your most demanding Aerospace and Defense needs: Radar, Electronic Warfare, Satellite and Signal Intelligence, Guidance Systems, Microwave Communications, Signal Detection, Telecommunication, Avionics, and more.
Getting the equipment you need to innovate, validate, implement, or troubleshoot can be difficult. Common challenges our customers face include budget constraints, procurement hurdles, fleet deficiencies, and internal silos.
Products
TRS-RenTelco offers A&D test solutions at favorable terms with short- and long-term full-service leases, rentals, rent-to-buy options, and pre-owned equipment for sale.
How TRS-RenTelco Can Help
Our team of experts work with you to identify specific business challenges and determine how to leverage our unique capabilities to create financial and operational efficiencies for your business.
Strategic Acquisition
Data-driven procurement framework to quantify the need-state and expedite internal approval processes.
Custom In-House Financing
Flexible programs for cost-effective procurement to optimize your capital and operational budgets.
Fleet Management
Logistical and technical oversight to ensure you have what you need, when you need it.
Partner Resources
A&D OEM Partner Resources

Keysight fuels leading-edge technology innovations in A&D.
Keysight A&D

Rohde & Schwarz is a long-standing partner to the most influential entities in A&D.
Rohde & Schwarz A&D

Tektronix is an ideal partner for defense applications requiring low-volume, high-performance microelectronics.
Tektronix A&D
Industry Experts

Boeing and its heritage companies have charted the course of aerospace history.
Boeing A&D

Lockheed Martin is a global security and aerospace company that employs over 100k people worldwide.
Lockheed Martin A&D

Northrop Grumman has pioneered some of the world's most advanced A&D products and systems.
Northrop Grumman A&D
Our Insights
.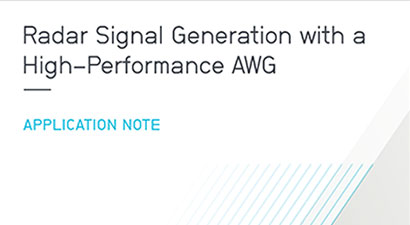 Aerospace & Defense Radar Signal Gen with High Performance AWG
Generating radar signals is one of the most challenging tasks for a signal generator. The signals' combination of carrier frequency, modulation bandwidth, and, in most cases, their pulsed nature creates a series of requirements difficult to match with existing instrumentation.
.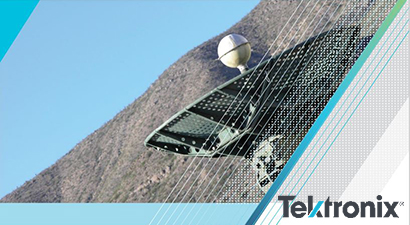 Radar Basics
Radar (RAdio Detection And Ranging) is actually a fairly simple process of bouncing radio waves off objects and looking at the reflections to determining presence, size, distance, position and speed.
.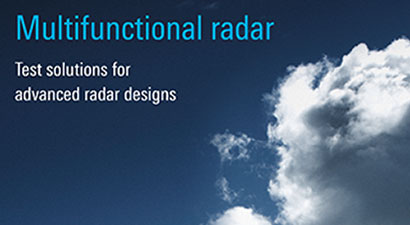 Multifunctional Radar Test Solutions for Advanced Radar Design
Breakthrough technological advancements such as direct digital synthesis, phased arrays and GaN components have spawned a new breed of radar – multifunctional active electronically scanned array (AESA) radar.
Why Choose Us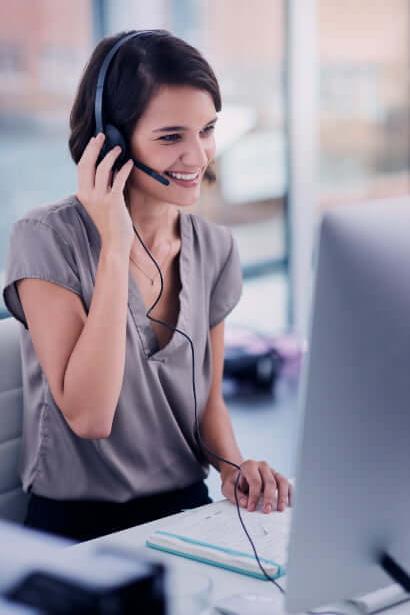 Customer Service Excellence
You always speak to a live person,no automated answering systems. We have the fastest response time in the industry.
Fulfillment Accuracy & Speed
We offer same-day shipping, next-day delivery with a 99.72% Equipment Quality Rating.
Comprehensive Solutions
We offer flexible in-house financing solutions to rent, lease, or buy, and have over 5,000 calibrated models to choose from - with accessories included.
Reliable Expertise
We have been in business for 40 years with a strategic focus on the rental market. We are a top-tier partner to all major OEMs.