Collaborative Solutions
In partnership with you, we'll work to identify specific business challenges and determine how to leverage our unique capabilities to create financial and operational efficiencies for your business.
Custom Financing
Flexible Programs for Effective Budgeting
Strategic Acquisition
Data-Driven Procurement Decisions
Fleet Management
Logistical and Technical Oversight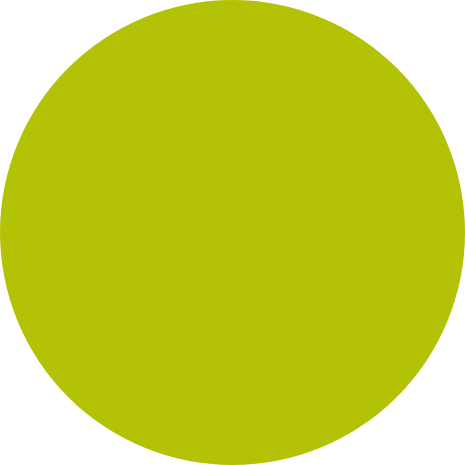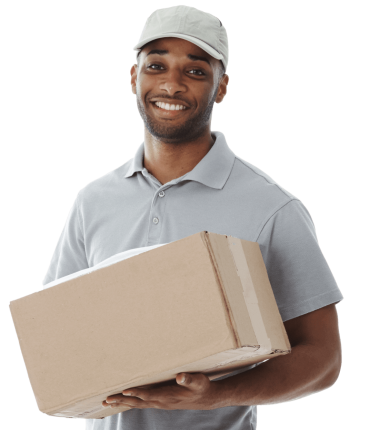 5,000+ models of the latest technology from the biggest manufacturers
Custom in-house financing options designed to fit your budget requirements
Same-day shipping with overnight delivery
Certified calibration and 24/7 technical support on all orders
Rent or Lease Test Equipment
For short-term needs or long-term projects when you need to preserve capital, we offer a variety flexible Rental and Leasing programs.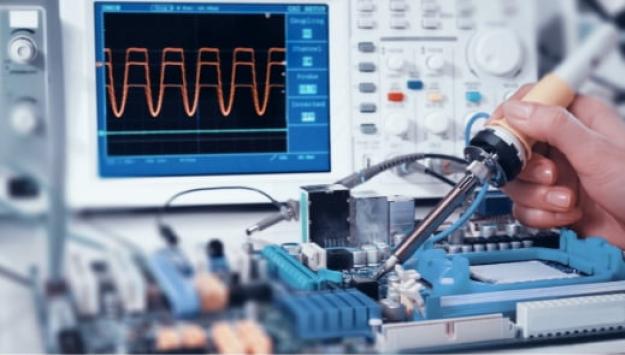 Buy Used Test Equipment
Buy Accu-Plus Certified pre-owned equipment from leading manufacturers and save up to 95% off list price.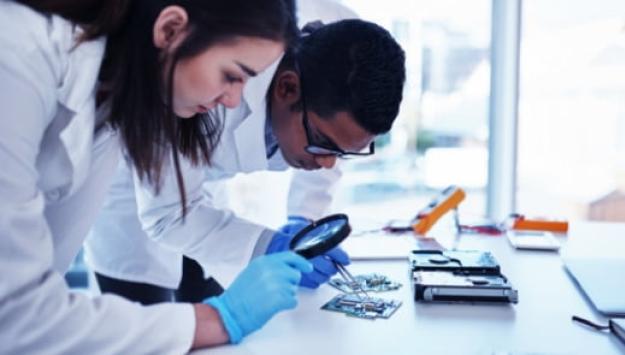 Buy New Test Equipment
We offer new equipment available to purchase at competitive prices with same-day shipping.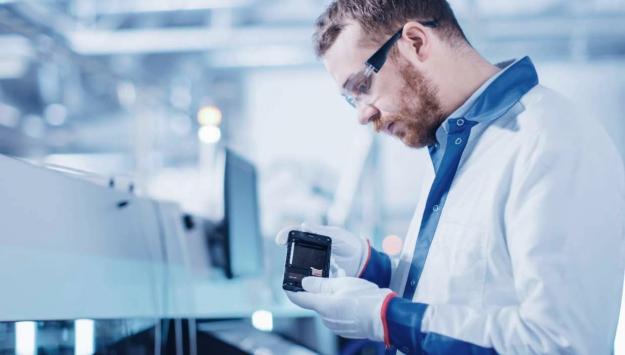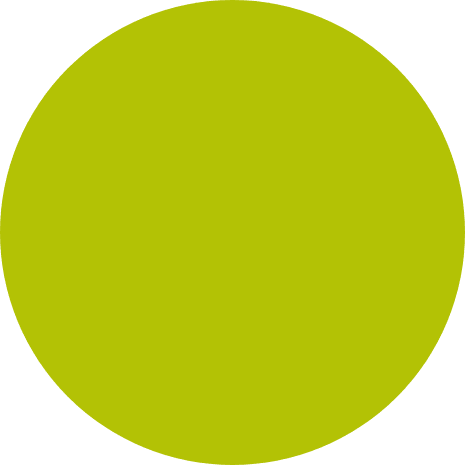 Learn More About Our
TCO Calculator
Not sure whether to Rent, Lease, or Buy test equipment? Use our interactive Total Cost of Ownership Calculator to find out which procurement strategy is best for your business.
Determine Which Procurement Strategy Is Right for You
To help you choose the right acquisition option for your needs, check out our Needs-Based Decision Guide.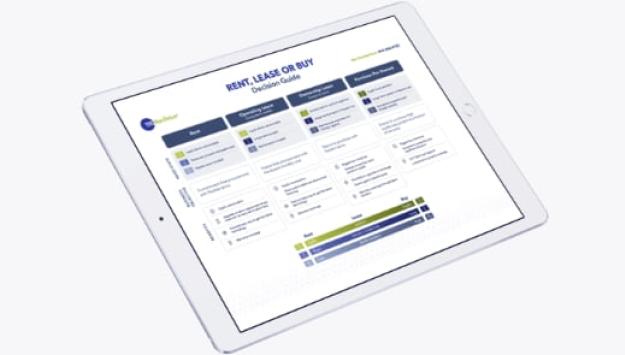 Unsure What Total Cost of Ownership Is?
To help you choose the right acquisition option for your needs, check out our TCO Guide.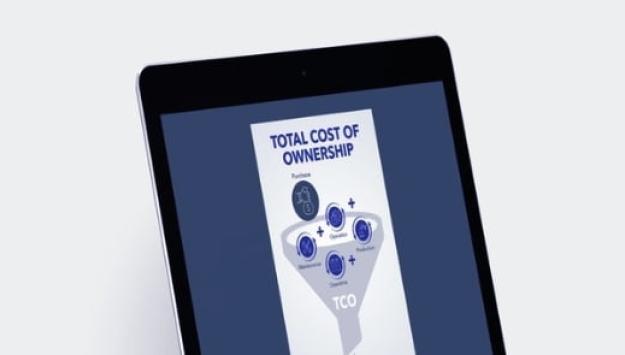 Off