Why Choose Us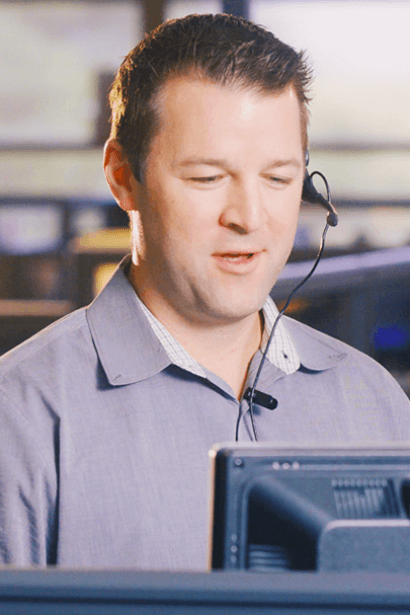 Customer Service Excellence
Always speak to a live person
No automated answering systems
Fastest response time in the industry
Fulfillment Accuracy & Speed
Same-day shipping, next-day delivery
99.72% Equipment Quality Rating
Comprehensive Solutions
Flexible in-house financing solutions
Rent, lease, or buy
5,000 models to choose from
Calibration and Accessories Included
Reliable Expertise
40 years in business
Strategic focus on the rental market
Top-tier partner to all major OEMs
The Power of Choice
Giving our customers choice means supplying test equipment and solutions across a range of relevant industries and sectors. TRS-RenTelco offers a diverse product inventory with solutions for a large variety of applications.
5G Test
Solutions
Aerospace
& Defense
Automotive Test
Equipment
Internet of
Things (IoT)
Industrial
& Electrical
RF
& Microwave
Serial Design
& Debug
Wireless Install
& Maintenance
Wireline/Fiber Install
& Maintenance
Rent, Lease or Buy
Rent, Lease, or Buy the latest electronic test equipment from the biggest manufacturers with our flexible financial solutions and customizable in-house financing programs.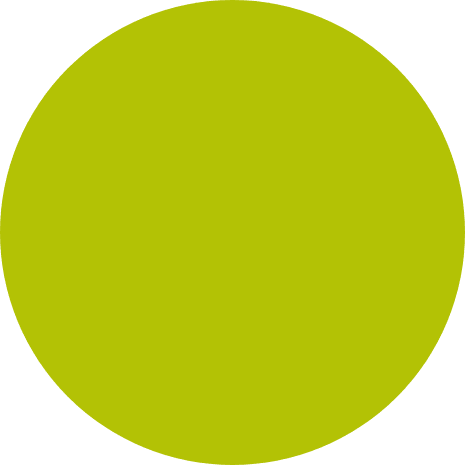 Learn More About Our
TCO Calculator
Not sure whether to Rent, Lease, or Buy test equipment? Use our interactive Total Cost of Ownership Calculator to find out which procurement strategy is best for your business.
Promotions
Budget tight, but still need equipment? We can help. Budget restraints and rising expenses shouldn't result in a compromise when it comes to acquiring essential test equipment.
Featured Products
Offering more than 5,000 models of the latest technology from top manufactures. Our equipment always ships Field-Ready with the latest firmware and software, standard and nonstandard accessories, and required calibration.
"These guys do a great job responding to all manner of requests emergency needs, overnight, whatever tester I have needed highly recommend"
JoJo Gonzalez
"I've used TRS for rental equipment with every company I've worked for. By far the easiest and quickest way to rent telecom equipment in my opinion."
Bsugar
Latest Insights
.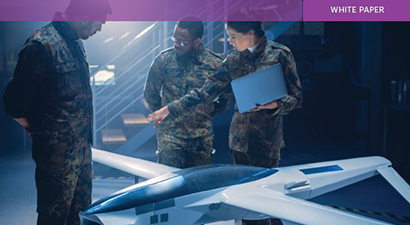 Electric and Autonomous Vehicles Transform the Aerospace and Defense Industry
Evolving geopolitical realities continue to redefine modern warfare. The test and measurement industry must enable further
.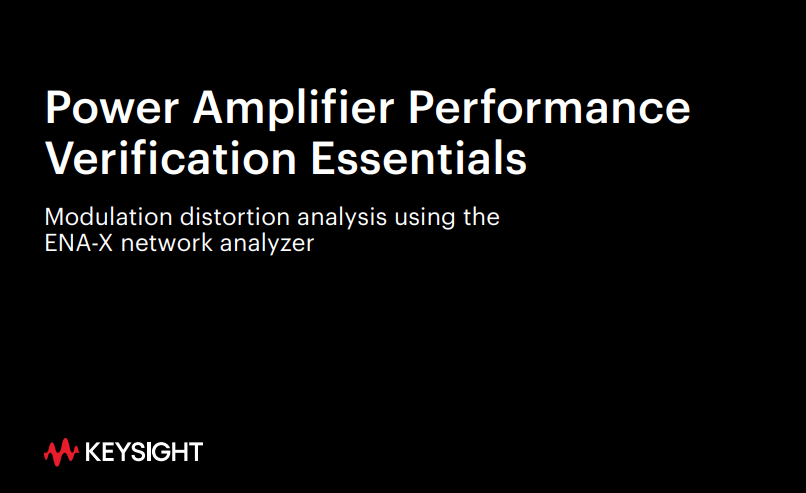 Power Amplifier Performance Verification
5G implementation requires a revolutionary transformation in communication technology.
Efficient Radar Pulse and Jammer Analysis
Watch this 6-minute video from Keysight Technologies on how to make efficient multi-port measurements that generate insightful EW analysis.
.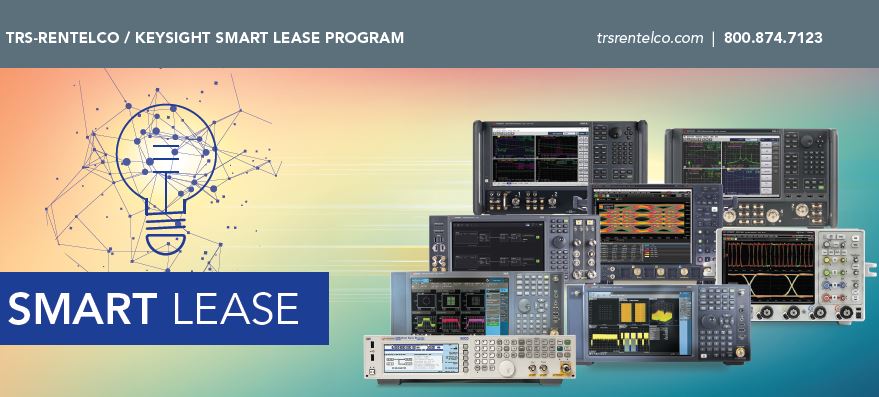 Keysight Smart Lease
Introducing Smart Lease, the smartest and most flexible way to buy Keysight Spectrum Analyzers, Network Analyzers, Signal Generators, and Oscillosc